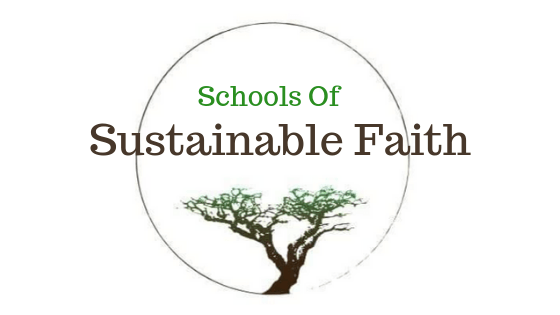 School of Spiritual Direction
Sustainable Faith School of Spiritual Direction 'For such a time as this' is how one can of view this ministry of Spiritual Direction. Deep transformation occurs all around as we learn the art of Companioning with others on their respective journeys towards Christlikeness.
So come learn the art of Spiritual Direction. A brand new year 1 starting in Feb 2021. A 9 month long course. 5 weekend online intensives, 10 incredible books. Online learning at it's best. See transformation in the lives of others and in yourself. Your way of being with and for all of your relationships will deepen. Contact Wayne at wdmacqueen@gmail.com or go check out Sustainable Faith for more info. Registration is a no obligation free process that sets up a conversation to explore if this is for you.
We have 3 online information meetings.
November 17 @7:30, December 1 @7:30, January 6 @7:30
Space is limited for this school and for the info meetings. Let us know if you are interested in an info meeting so we can reserve your spot by emailing Wayne at wdmacqueen@gmail.com or go here to RSVP for an info meeting  https://contemplative-activist.com/rsvp/
Or visit the Sustainable Faith website to fill out an application for the school. Be sure to select Year 1 Cambridge Ontario.