Join us on Sunday mornings at 10am for our online services. Also available live on Facebook & YouTube!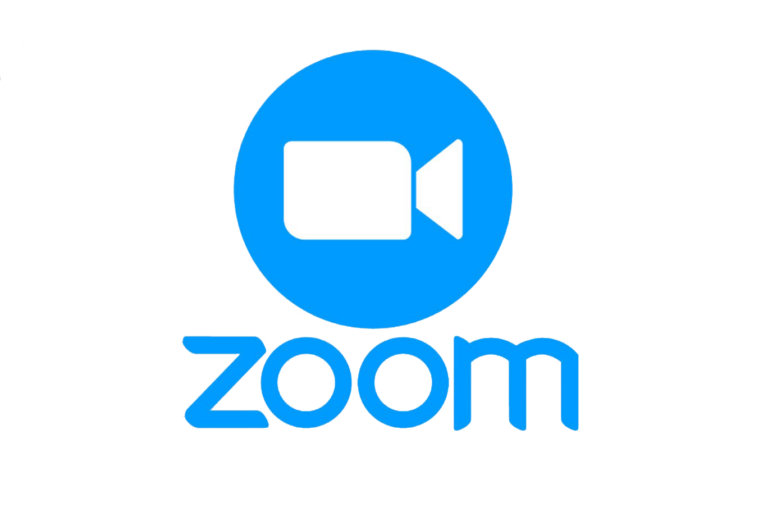 NEW - You can now join in and watch our Sunday service on zoom. To get your link email groups@cvcf.ca
Listen to the latest teachings from the Cambridge Vineyard. To visit the sermon archive or to search by speaker, CLICK HERE
ONLINE GIVING
Find out all the ways you can Give online
Sundays 10am Join us for our Sunday Online Service on Facebook and Youtube. Join the interactive live chat and connect with your church family. To attend our modified in person service, click the above image for details.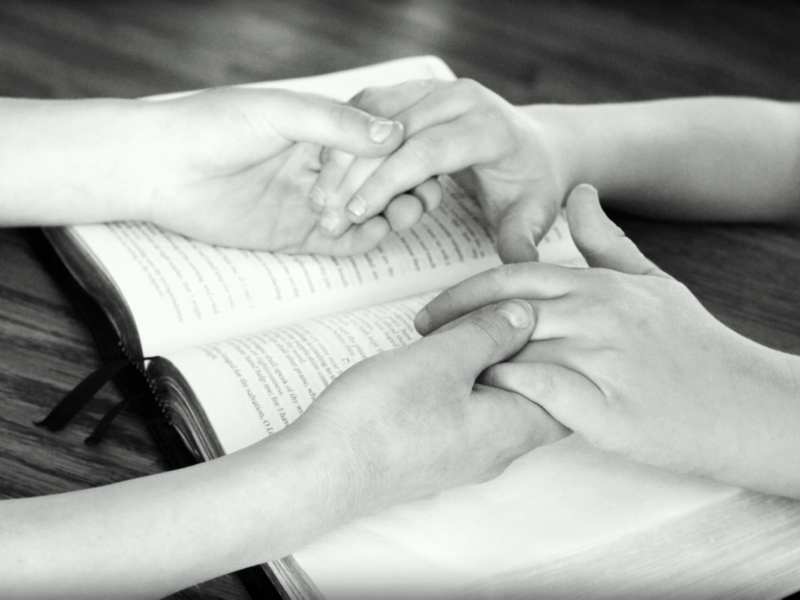 Prayer & Ministry
Sundays 10:45am We are creating a space for us all to engage on zoom together after the online service on Sunday mornings. If you need prayer, you can be split off into a private room with a Ministry Team member.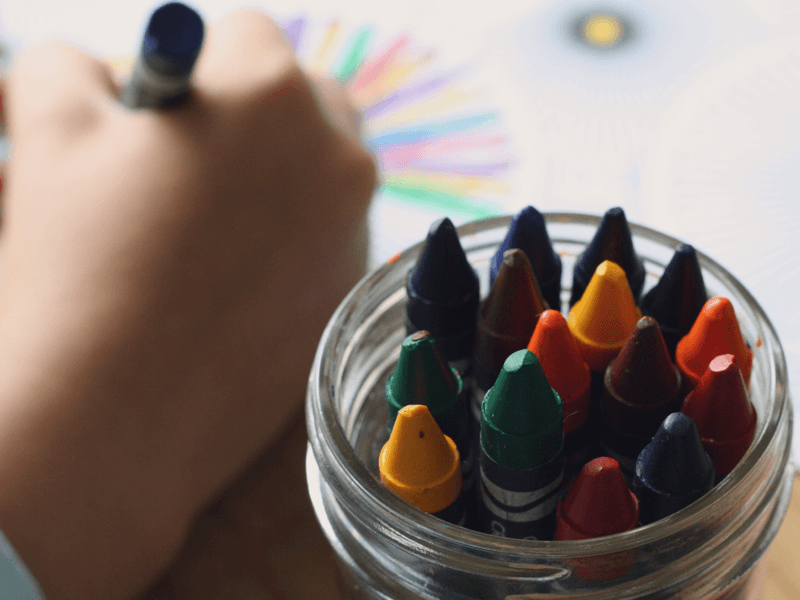 Visit our Kids & Youth page that links to some creative resources and videos to help our kids, youth & young adults get engaged on Sunday mornings & through the week. To go to the youth page Click the above image or select Kids/Youth in the footer.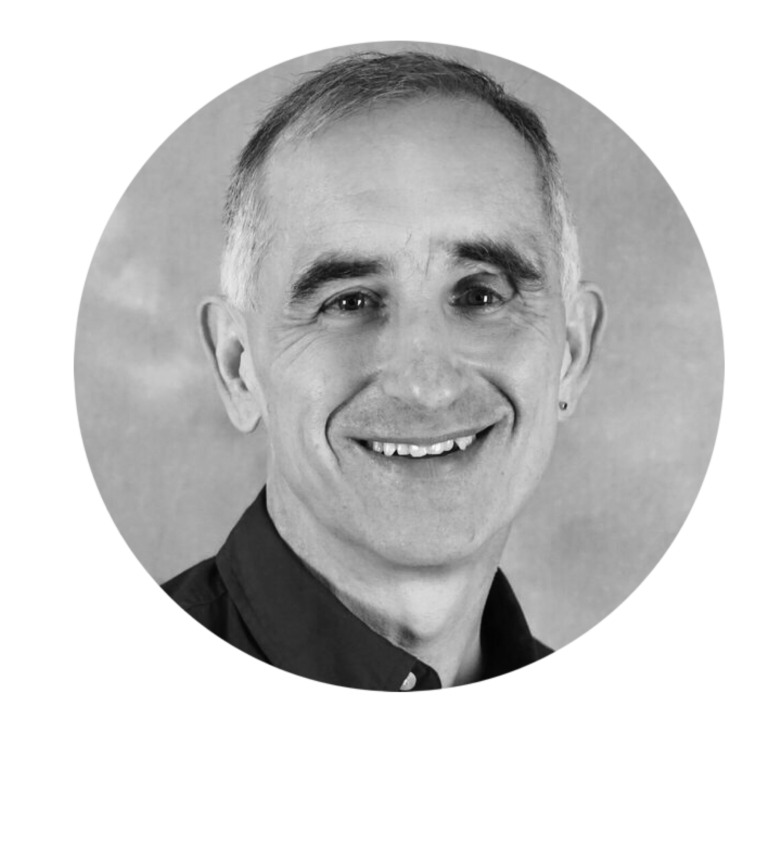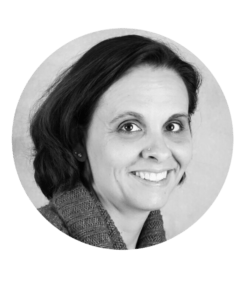 Tab Fellman
Associate Pastor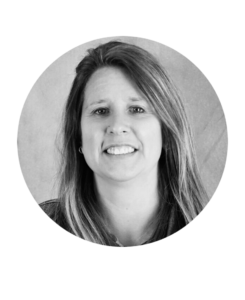 Christine Lakatos
Urban Hope