Starting September 20, we will be resuming "modified" in person services. To attend, send an email to Pastors@cvcf.ca. The first 30 people will be registered for this Sunday's Service. You will receive an email confirmation.
IN-PERSON SERVICE – WHAT YOU NEED TO KNOW: CLICK HERE
We will also continue to stream online services on Sundays at 10am for those not yet comfortable with gathering. Engage with us live during our livestream service on Facebook & YouTube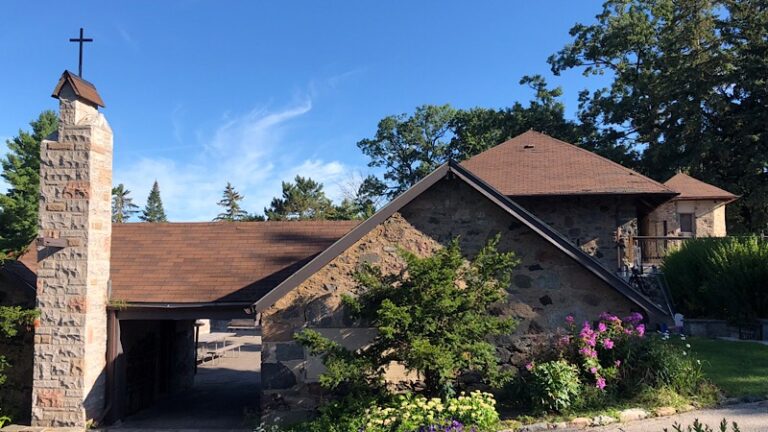 The Cambridge Vineyard is a safe place to be your honest-to-goodness self. A place where your past and your quirks won't stand in the way of building meaningful friendships. After all, there are no perfect people and life is too short to pretend. Come as you are!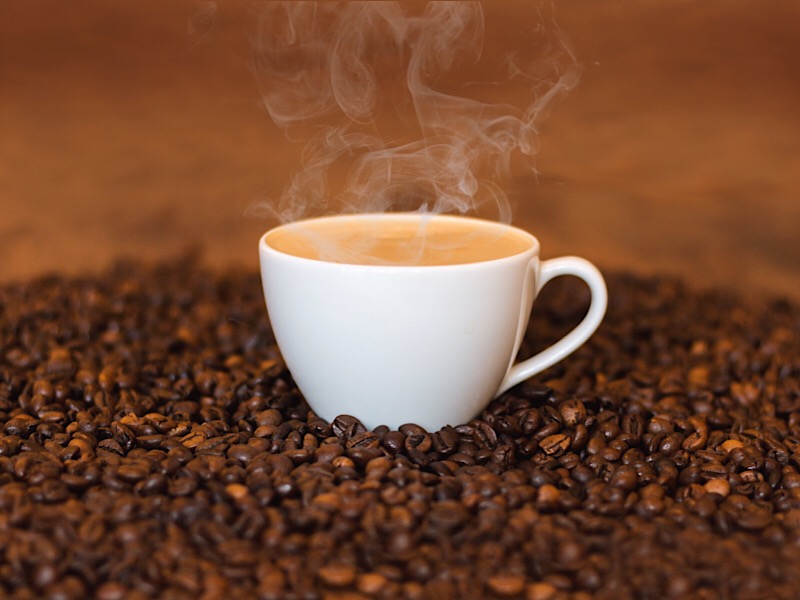 LOBBY
Sundays 9:45 am
Coffee is on!
during this time, both the lobby and sanctuary are transformed into a place for community time. Come in and meet someone new
or catch up with old friends.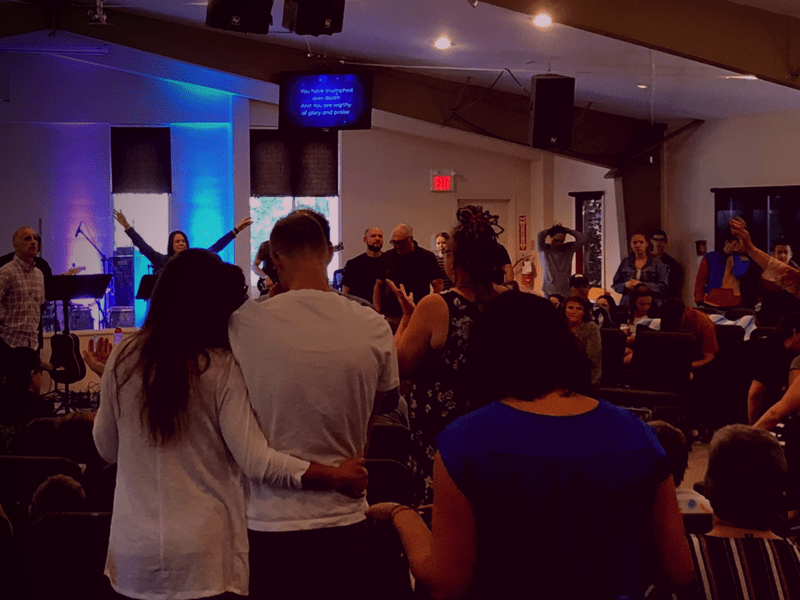 Worship
Sundays 10:15 am We have a rotation of worship bands, all with their own unique style. Come and experience this time with us as we worship together, with our voices, hearts and whole bodies at times. (dancing is welcome)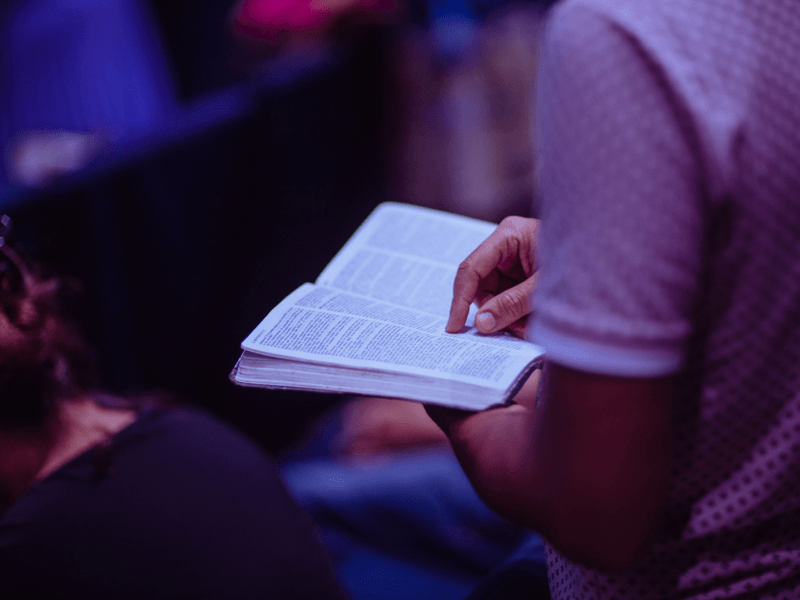 Sanctuary
Engaging time of teaching
Each Sunday we have engaging speakers who address how life as we know it is being transformed by the teachings of the Bible and the life of Jesus. We seek to encounter God and actively live out HIS story.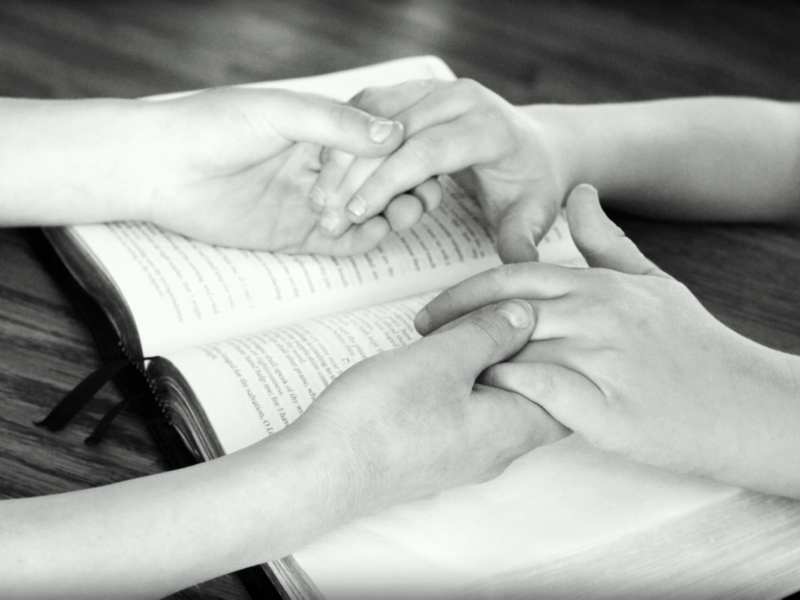 Prayer
Sundays following service
Our gatherings always close with an opportunity to receive prayer. Inviting someone to pray personally for you is a powerful way of experiencing God at
work in your life.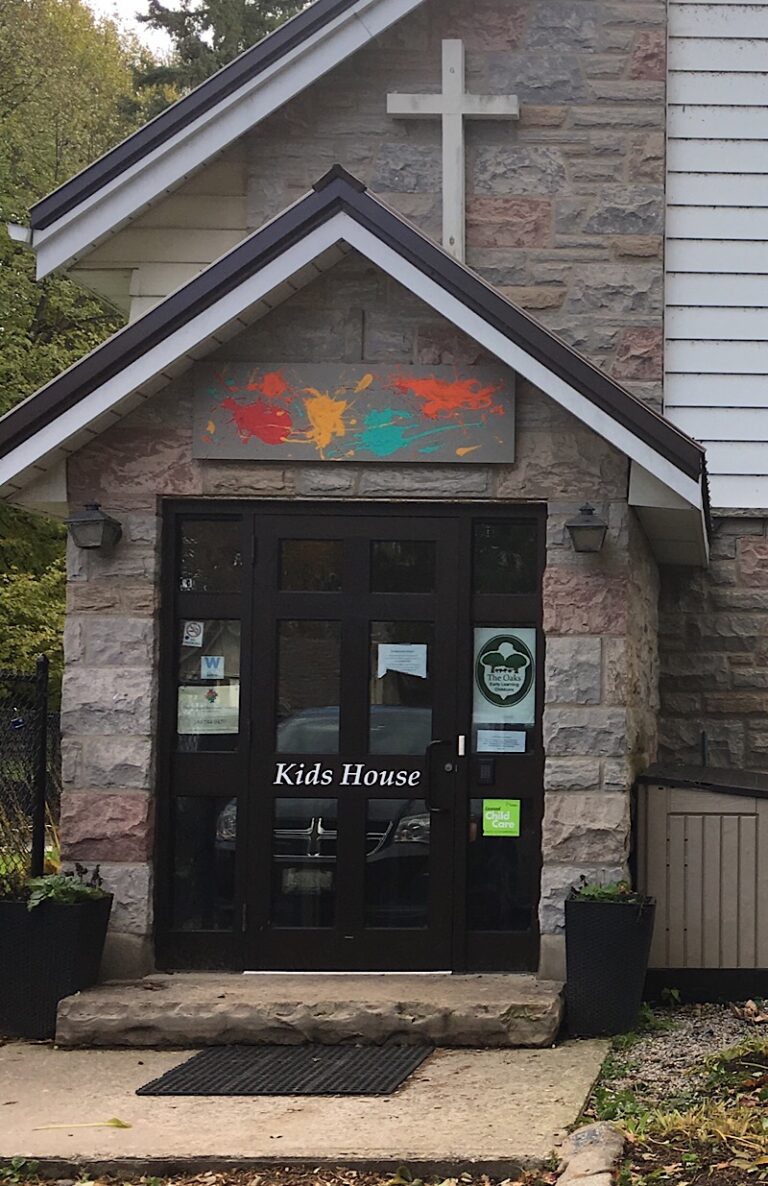 Our Children…HIS Kids: We believe that our kids have the same sized God as the grown ups do. They prove it to us all the time. At the Vineyard, kids play a huge part of who we are and how we worship. We teach them yes, but they teach us adults a whole lot too. After all, Jesus did tell us all to be like little children.
We are about partnering with parents to lay a spiritual foundation that leads our kids into a life-long relationship with Jesus. We have programs for ages from 9 month old up to our grade 12 youth.
Here at The Cambridge Vineyard Christian Fellowship we value community. We are a family that wants to do life together. Our HomeChurches and FocusGroups are great places to experience connection, community and growth. Search for a Life Group.
Click an event for details and to see even more scheduled events